Hello!
Today I have a new - golden necklace.
This necklace is made of crochet beaded bead with a diameter of about 2 cm.
Golden pendant ball suspended on a golden chain.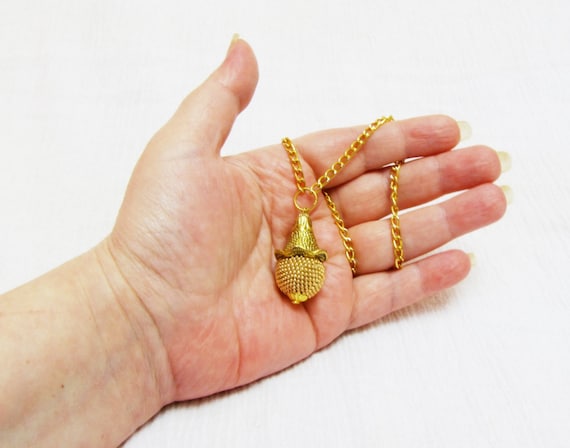 A great addition to the evening dress as well as to everyday clothes.
Necklaces can also be a great gift for any occasion.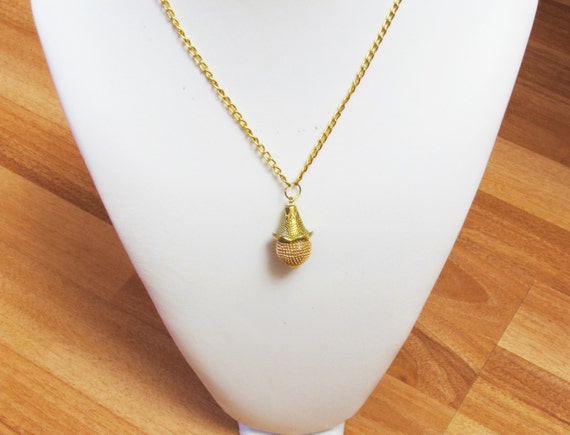 Here such golden necklace I made ​​today.