This
beer soap
was handcrafted using a beer and scented ginger fragrance oil.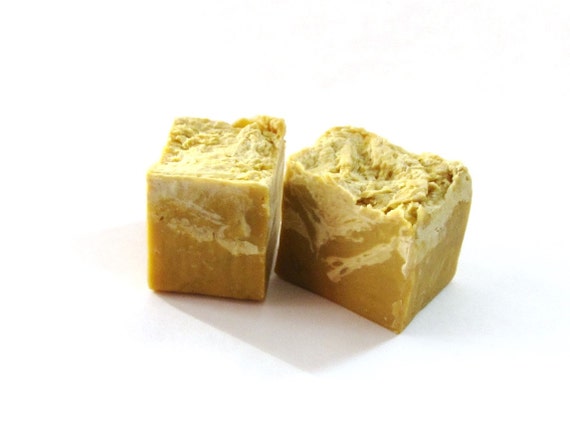 Beer - a unique source of vitamins B, trace elements and minerals that promote good skin regeneration and increase its resistance to the negative effects of the environment. Hops cleanses, soothes and softens the skin. Thanks to the make up the oil is suitable for everyday use, does not dry the skin.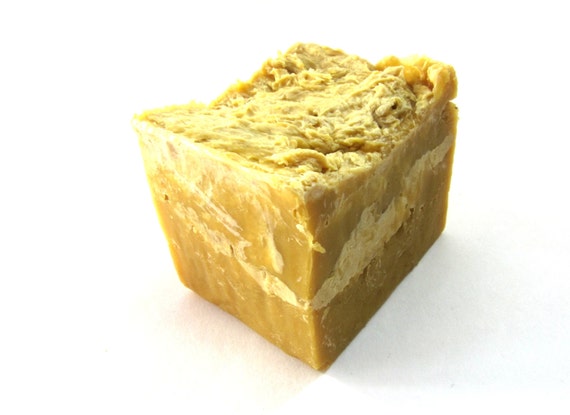 This soap can be used for washing hair.